Bingo Night at Two Light
February 24, 2022
8th Floor of Two Light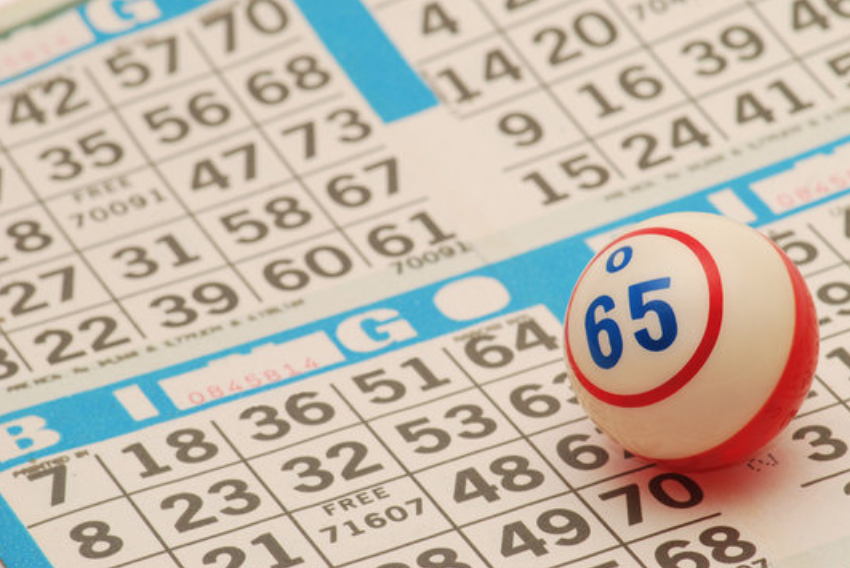 Bingo! Join your Two Light team and neighbors for a Bingo Night on the 8th floor of
Two Light next Thursday, February 24 starting at 6 p.m.! There will be plenty of prizes up for grabs and it is sure to be a night to remember.
Follow the link below to RSVP now!
RSVP HERE